I WILL BE VERY HAPPY IF YOU SEE MY
1st POST
HERE
Hello
I have another card to share today.
I want to post all my Christmas card before New Year.
I hope I will.
To make this card I use:
Star of wonder Little Claire's designs

edge punch

paper

sentiment stamp
I want to enter in this challenges: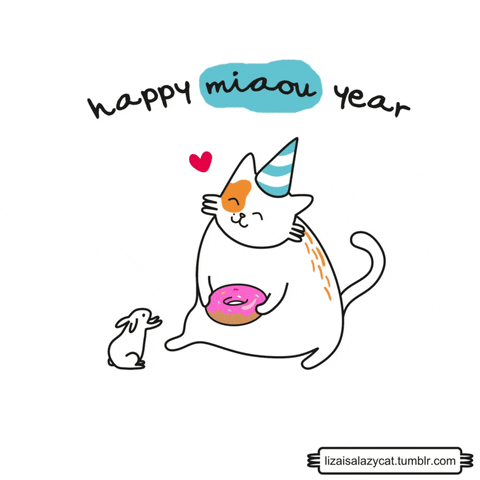 Thank you for visiting my blog today!