Hello
Quick post just to share my card.
I want to share all my Christmas cards before New Year!
I hope I will.
Must make a cake tomorrow for my nephews birthday.
His birthday is on december 31st.
to make this card I use:
stamp is from Winter Fibi & Lilly from Craft's meow.now they are closed.

Dot Layering Stencil
I want to enter in this challenges: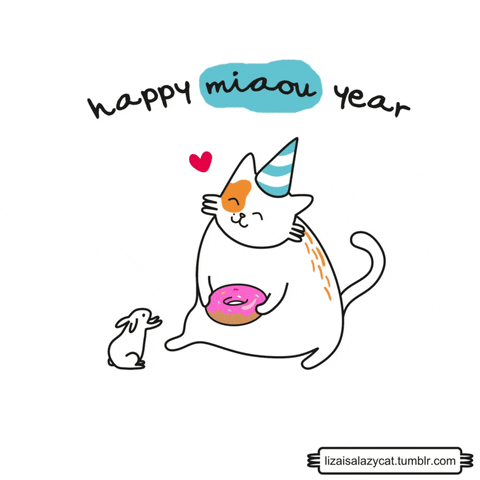 Thank you for visiting my blog today!