Hello my friends!
It's monday so that means monday favorites!
Enjoy!
Im new DT member of
Craft your passion blog challenge
I would love to have ths fence but
Im sure that Mario wil say are you crazy?
this is great
cute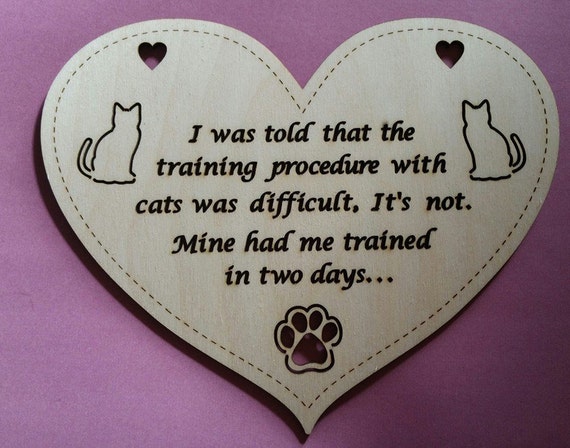 this is great idea
super cute
Ok this is so true!
My Coffee eats all my ribbons!
I don't know what is with her and ribbons??!!
And my favorite creation
of my blog friend
this time is from Vicki
See you my friends
❤Take care ❤