Hello crafty friends
Hope you are having nice spring days.
Today I have to share this card that I made
for my DT at Knitty Kitty Designs.
I use Leaf Leap digital stamp.
This image is super cute!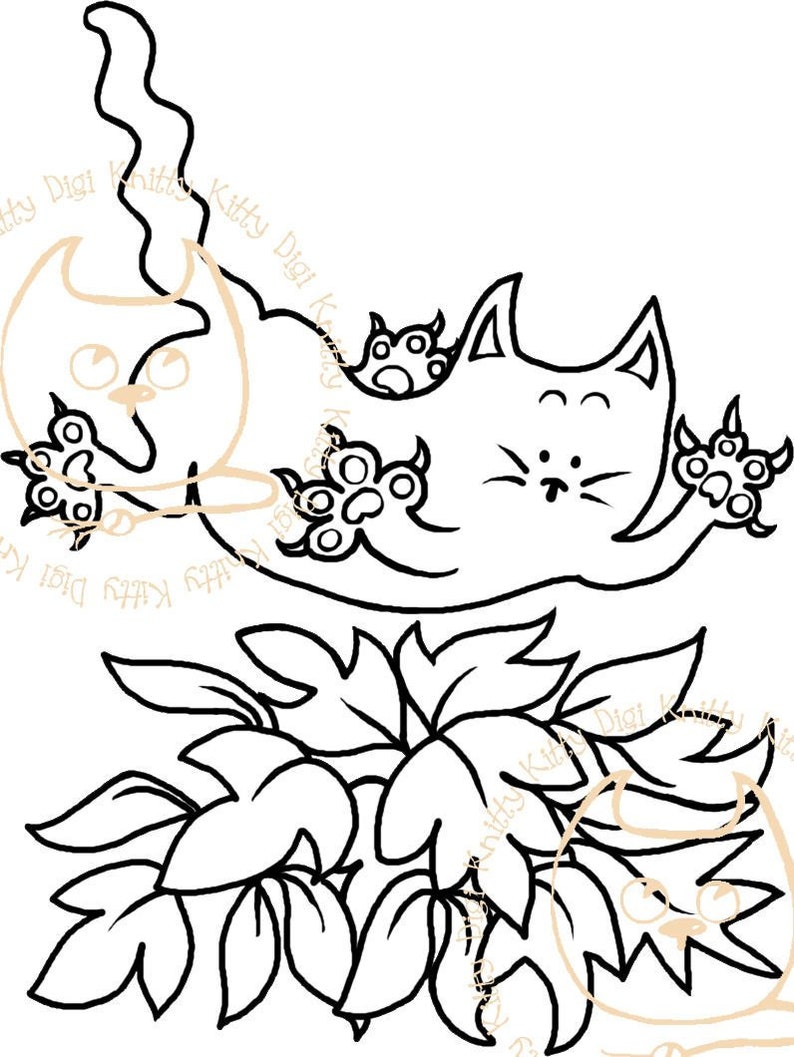 with my card I want to enter in these challenges:
I love cats so cats are my favorite stamps!