Hello lovely friends
Hope you are all fine.
Here is cold,its rainy.
Few past weeks was not so good for me.
My pain killers dont have effect anymore
so Im in much pain.
I was also in workshop helping hubby so
that didnt help...
But must work.

Ok,that's enough bothering you,
Let's go to my favorites.
Oh this lamp is so cute!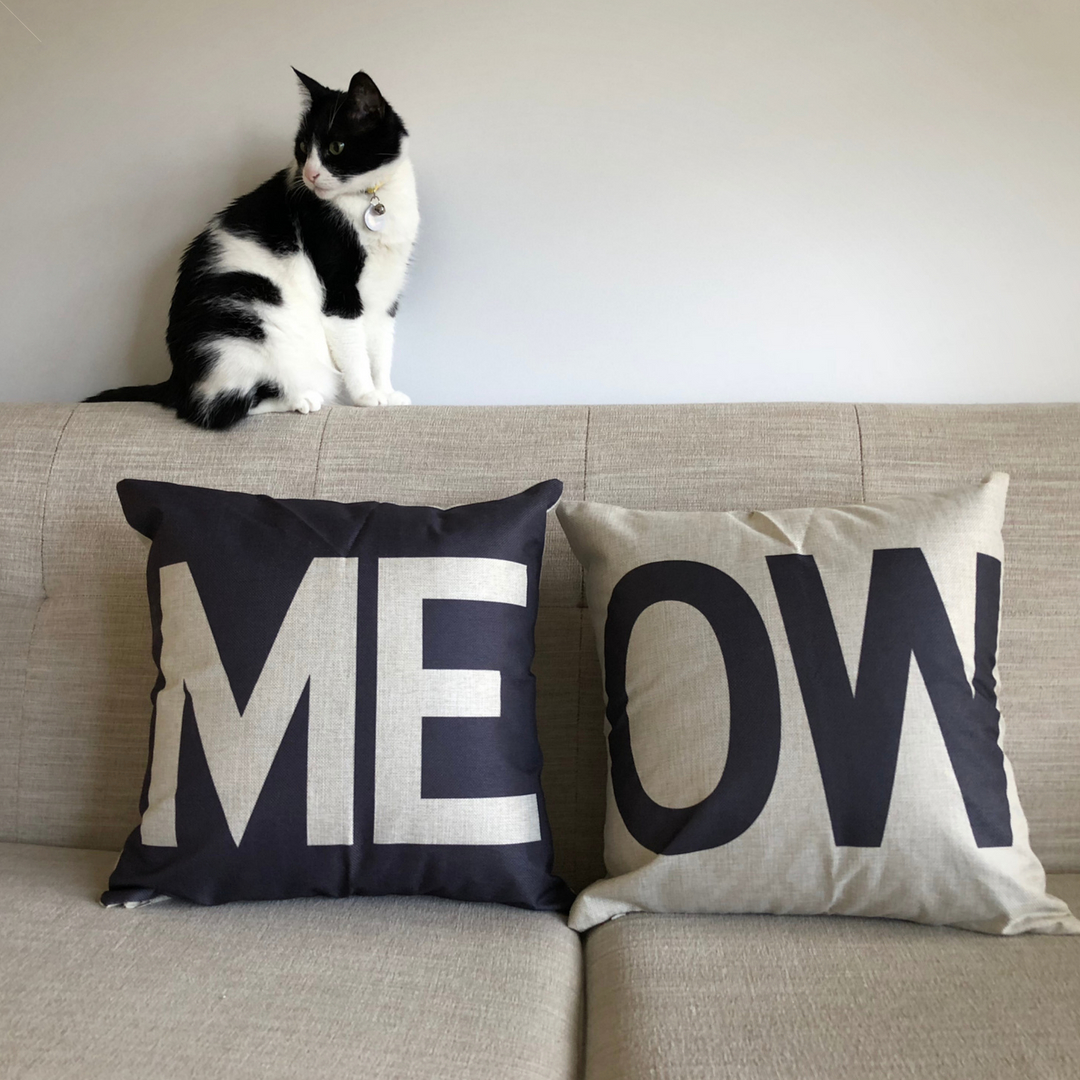 the bag!
oh its purrrrfect!
so cute p
ajamas