Hope you are all fine and
doing somthing fun.
this is so magcial!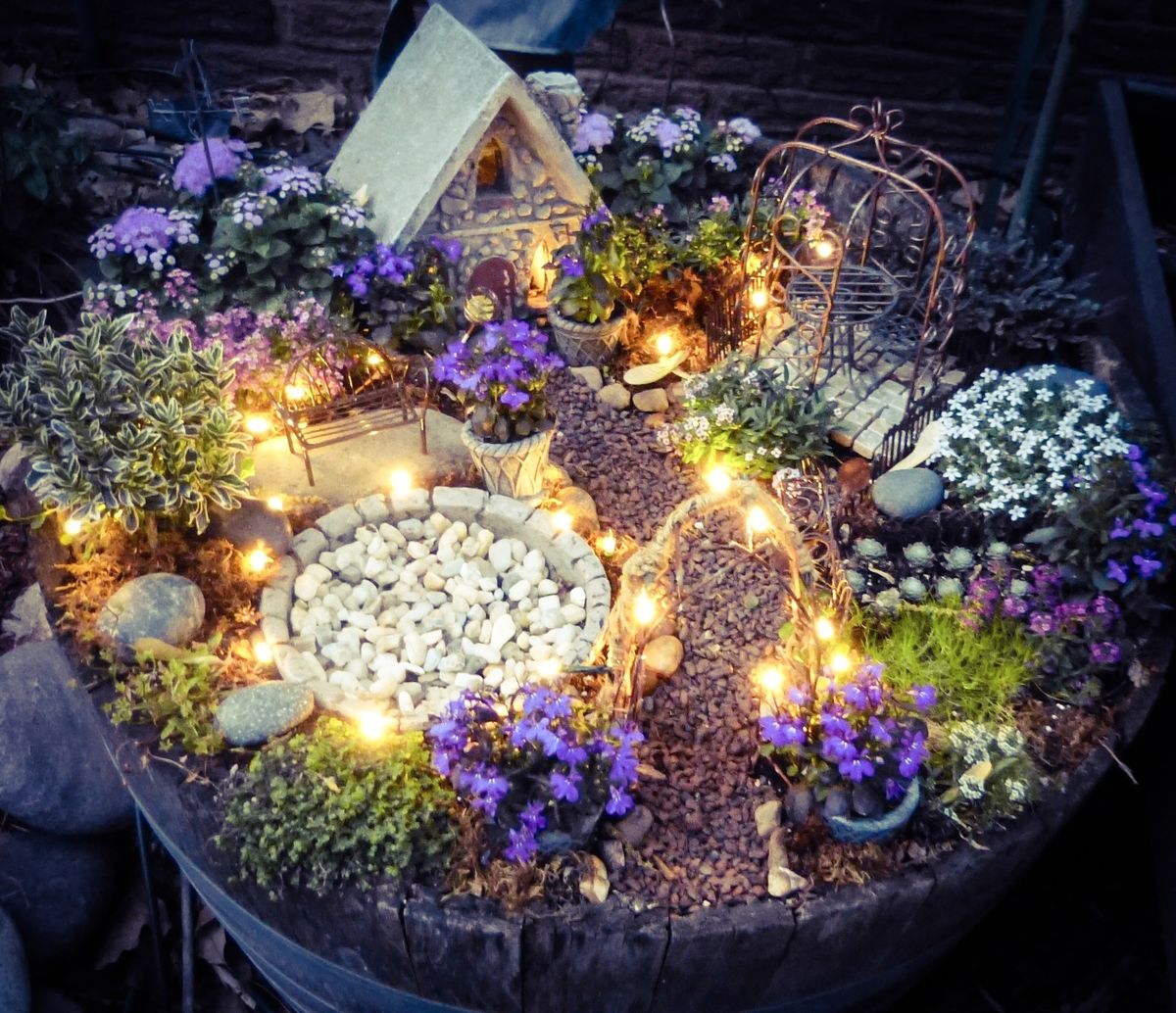 this is so cute train!
so cute for cats!
Im in loveeeeee!
this i will make and put on my door!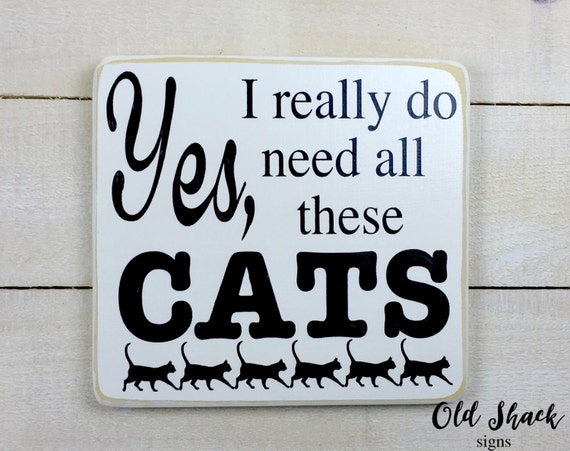 Look at this printer!
He doesn't have regular ink cartridges!
so cool!
Have a wonderful day!