Hello all
I didnt had few sundays my favorites.
So here Im with them.
Hope you will like them!
Isn't this super cute!?
would love it in my garden!
Oh I would love to make this but
I don't have those kind of bushes
hahah this is so funny!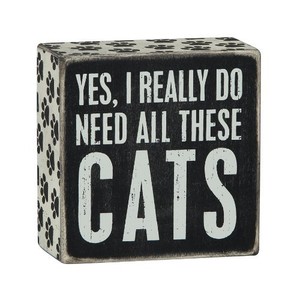 I saw this timer on Karen's blog
and meet my new friend Teddy!
This is Paola's old teddy bear
and he needs few repairs.
But I decide to have him as m friend.
Dont forget my giveaway!
Have a nice day!