Hello my dear blog friends!
Hope you are having nice sunday and maybe you
doing something crafty!
I didn't have my favorites few times so here are they.
Maybe you will find something for you!
I wanted this cover case for my phone but I don't have popular phone so there is no case for my phone
I have LG phone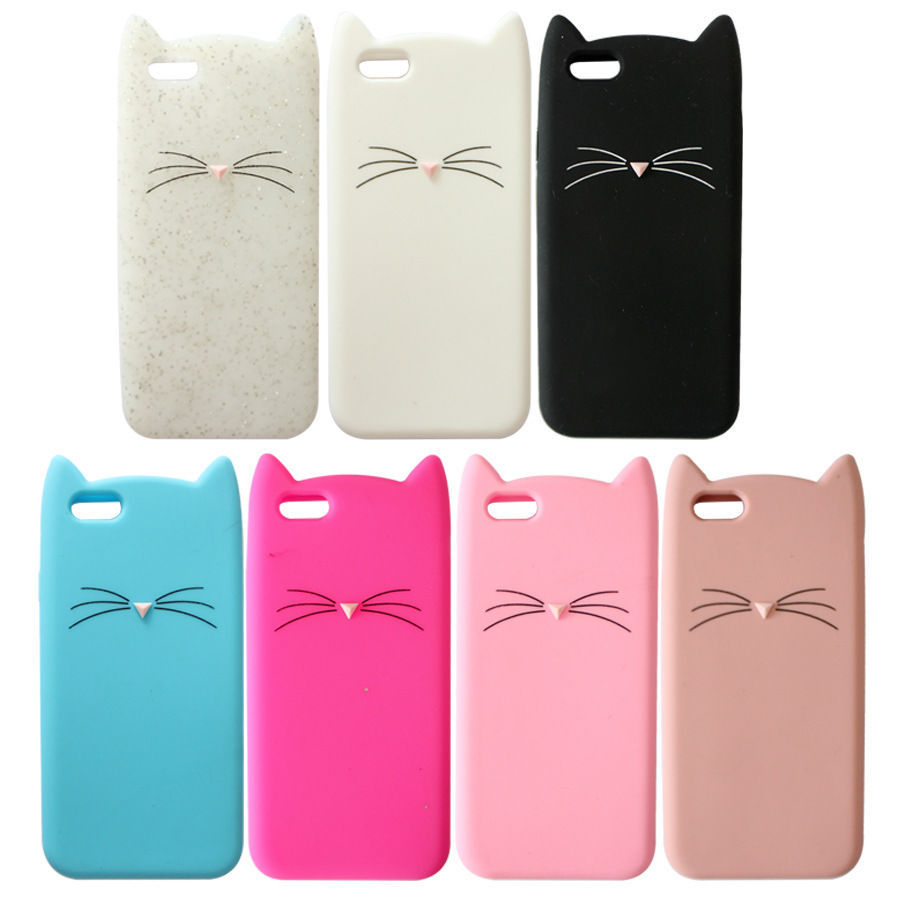 So I order this case

look this pawesome shirt for Mario!
Oh how cool!
I really want this cart!
I told my hubby I will buy casseroles
and he will make me that cart!
You can only imagine his reaction!
isnt this so nice?!
oh this is so pretty jar!
Hubby bring me this table yestrday
Its so nice !
Do I keep my cats on it or somthing else :D