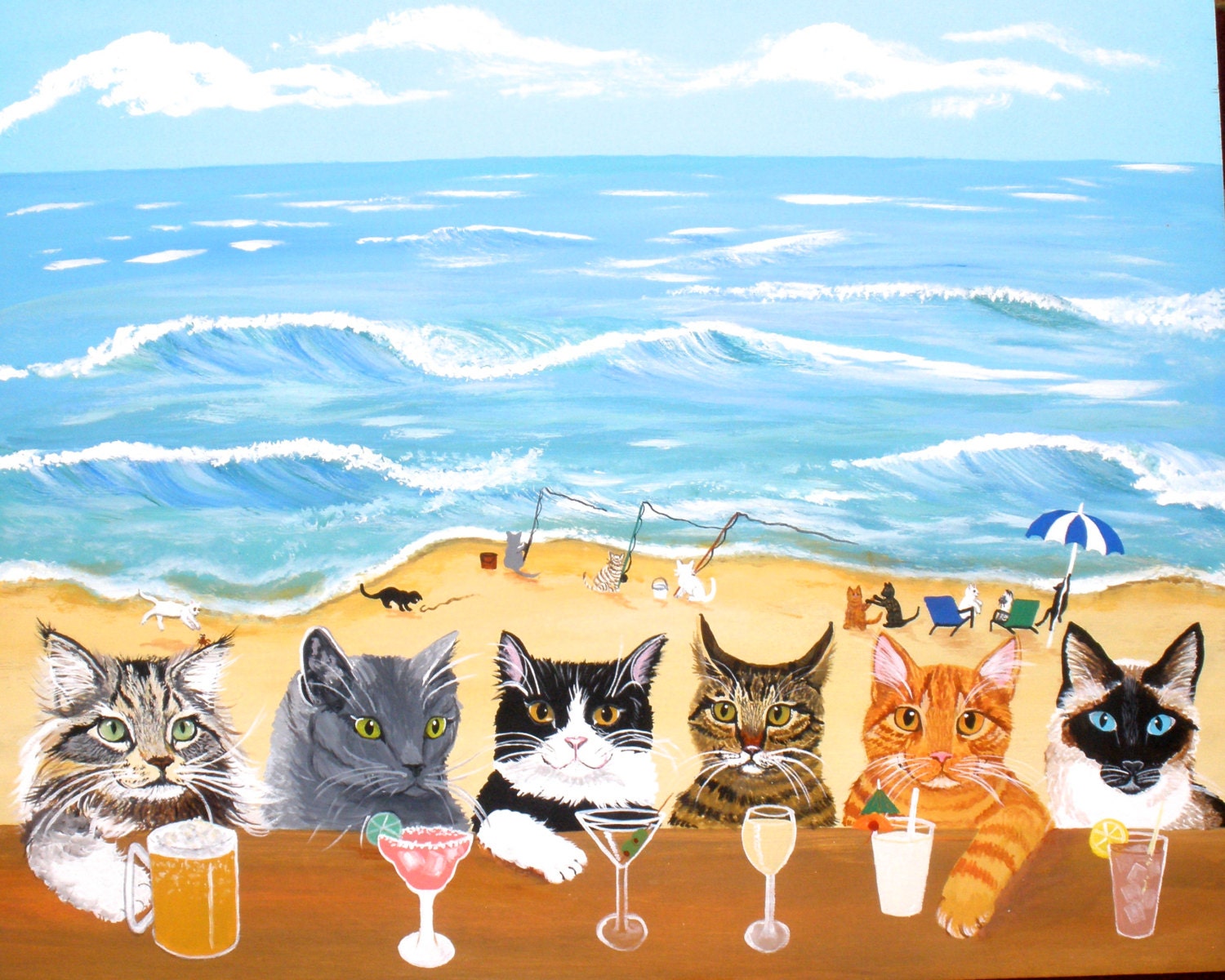 Here is very hot past days and I can't bear it!
I don't like when is too hot!
Because of my heart condition.
I like spring and early summer.
I have to share with you this card.
To make this card I use stamps that I got from
my very dear blog friend Karen.
I use cloud diecut to make clouds with inkpad.
I added little fairy on top the sentiment.
I want to enter in this challenges:
Thank you for visiting my blog today!