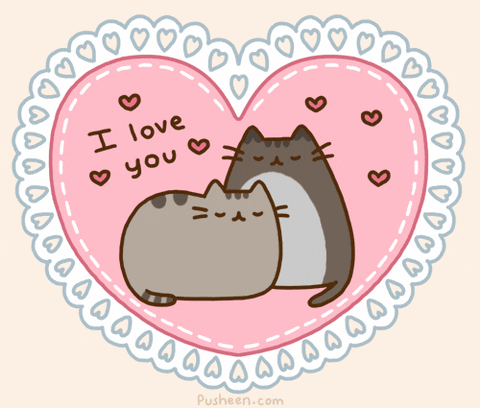 Today is our anniversary.
It's our 2nd marriage anniversary and
15 years together anniversary.
We marriedon the same day date
Dark card because he has enough cat cards!
He don't like sweet and pretty cards
I use ink pads to make sky and sun .
I put inside card , glittery skeletons and
I want to enter in this challenges:
We will go today to watch new Spiderman movie.
Thank you for visiting my blog today!