hello friend hope you are ok.
Today I will share with you my sunday
favorites and some photos
today's favorites are all about mugs!
cute cat mugs!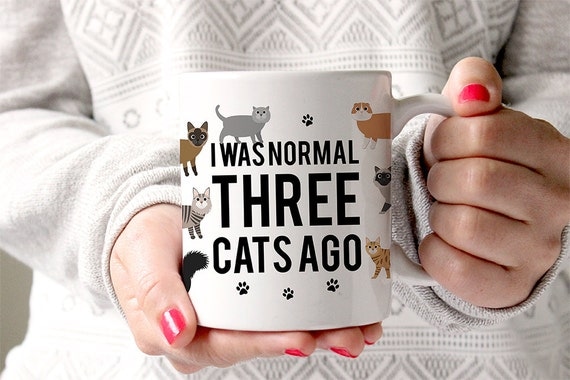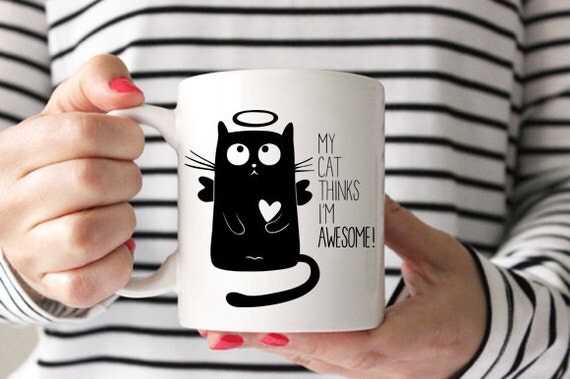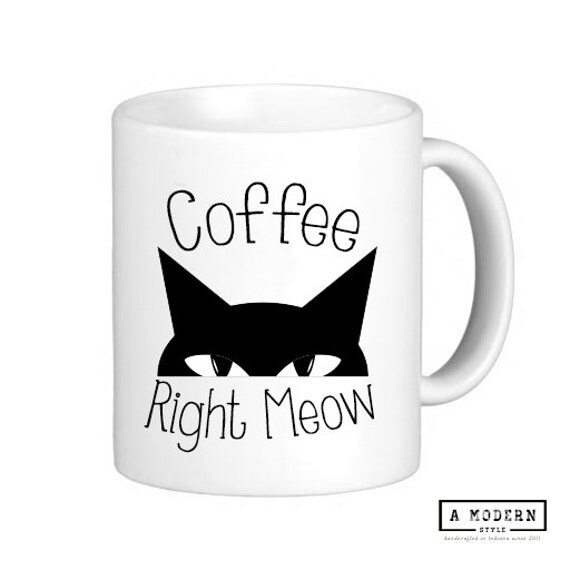 and here is some photos of bridge that is near by.
I Don't like heights but I conquer my fear and
go on otherside of this bridge and back.
I was so nervous that I accidentaly took some
photos when I was crossing.
Paola is laughing because I'm slow and very nervous.
Thank you for visiting my blog today!
Have a nice day!
Happy crafting!