Hello!
It's sunday so it's time for me sunday favorites.
But first I would like to thank you all who voted for
me and hubby to win trip to budapest.
We didn't win.
so see this kities?
so fun!
this is great wall decoration
and this is so cute

imagine this in your bathroom
oh love this mason jar decorations
oh and planner!
love it!
dont have anything like that!
and this is my favorite!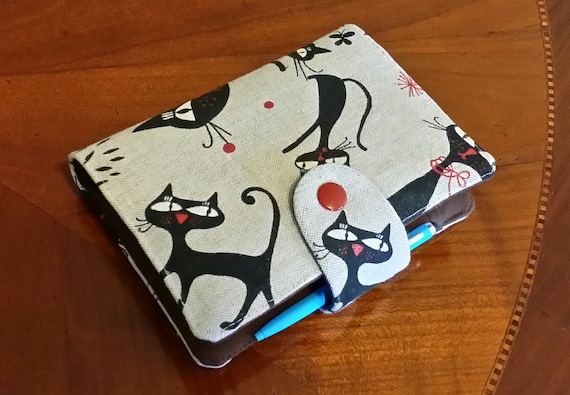 Have a nice day!