my friends...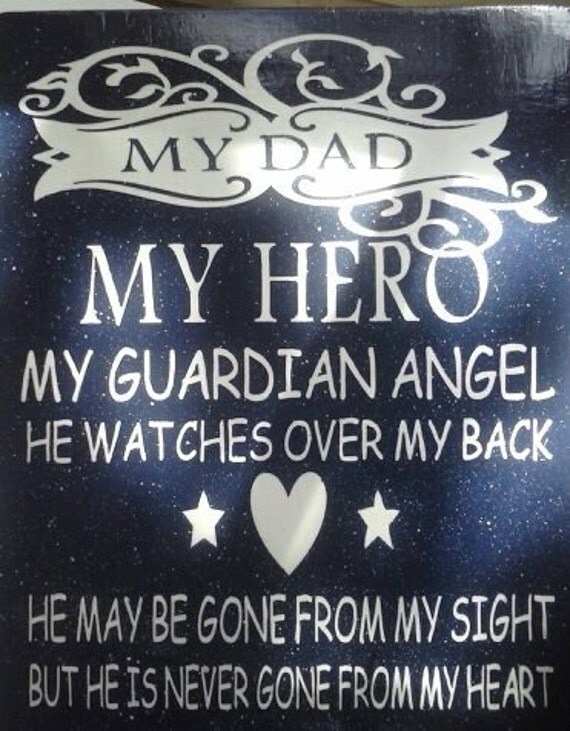 Today will be my dad's birthday if he is alive.
He passed away on november 30th 2013.
Today he will be 57 years.
I'm very happy for all time that we spent together.
He was great father.
He taught me that I always care about myself and I frequently forget to do that.
I made him a card.
I always made cards for my parents for their birthdays and mother's day.
Happy birthday dad!
❤