I'm here to share with you my monday favorites!
Last monday I didn't share because my sister came and we spend all day together.
It was fun.
so let's begin with my favorites
I need this brush!
but I's too expensive here.( about 100$)
I saw this on youtube and it is great tool
and of course we don't have it here in Croatia
Twine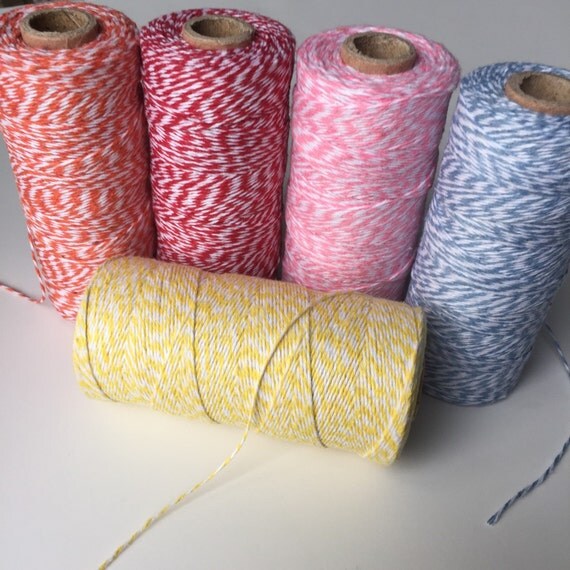 I think I must go in shopping on my favorite store Ebay!
here is my collection of inks
Some of them are dry
I know that is ebay and isn't good but is ok for me and my low budget
Look what I got!
It was very hard to get this year pumpkin for halloween.
I wanted to make this for halloween