Hello my friends!
It's monday so it's time for my mondays favorites.
Hope you will enjoy them

I have some cards to make for my Dt membership
I have headache and my heart causing me pain because of all this heat.
I have sick heart( don't know the right word in english)
I have something like this
it's great.
still saving money for this
one
It's hard to save because only my hubby have a job..
I want them
When I look this craft rooms it look to me like shop!
cute wall stickers for my craft room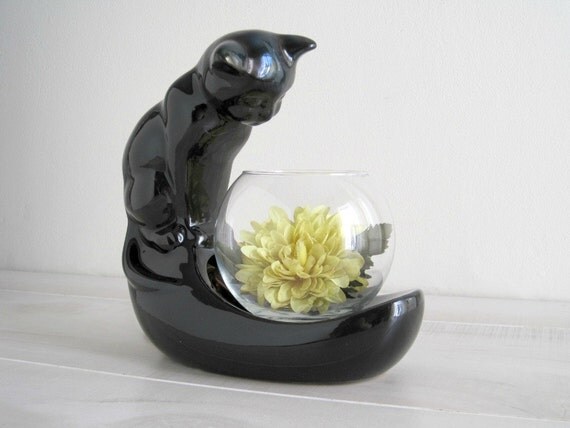 And my favorite creation of my blog friend
My friends this is all from me for now.
See you ...
hugs