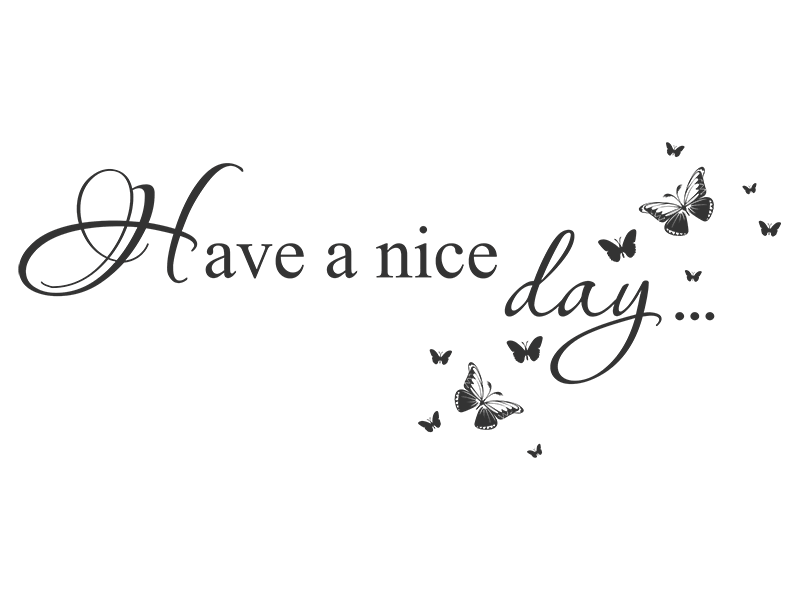 Good day my friends.
Here in Kalinovac is nice sunny day.
Before couple days I start to make invitation for Paola's birthday.
Shes birthday is on 22 may but I like to be prepared.
And because my arm is causing me trouble I must start earlier than usually.
Paola say that she want castle invitations.
And I start to crochet
sackboy
for my hubby.